Nicole is represented by:
Danielle Chiotti
Upstart Crow Literary
danielle@upstartcrowliterary.com
To request information about author visits, or to request an in person or virtual speaking engagement, please contact Authors Out Loud or view her speaking profile.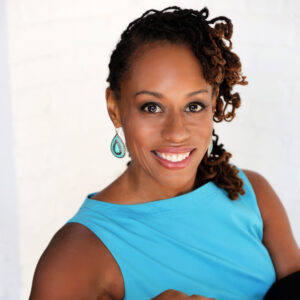 A former classroom teacher, and current leadership and creativity coach, Nicole is available for radio, podcast, print and broadcast interviews on a broad range of topics.
Have a general question, a request, or just wanna say hello? Please send your message to hello@nicoledcollier.com, or if you're fond of snail mail and stamps, send your letters to:
PO Box 14193, Saint Petersburg, FL 33733
Join the mailing list for occasional author news and updates.